Bhasha Associate is a specialist of civil engineering, construction and Electrical work, we are known for the innovation, creativity and technological mastery with which we tackle the most complex of projects.
We undertake new build and refurbishment schemes as well as long-term contracts to operate and maintain assets and facilities. Our clients include Madhya Pradesh government, local authorities, Smart City, universities, housing providers, retailers and commercial firms in every sector.
Bhasha Associate takes a collaborative, partnership approach to projects, building professional relationships based on mutual respect and trust. We operate a culture of teamwork, openness and support, in which everyone is encouraged to strive for excellence. Social value and sustainability are at the heart of everything we do, and our health and safety record is second to none.
Our vision is to be the preferred construction and facilities partner for our clients and to be the benchmark against which our competitors are measured.
Our corporate culture and decision-making are guided by five key values:
Excellence: we will surpass industry benchmarks by excelling in health and safety, environmental sustainability, learning and development, and stakeholder relations.
Collaboration:  we will foster a collaborative yet decentralised approach which encourages dialogue, freedom, flexibility and autonomy, creating a culture of shared success.
Innovation: we will challenge the way we work by instilling a culture of innovation, knowledge sharing and support of entrepreneurial behaviour.
Integrity:  we will value and respect our work colleagues and business partners.
Discipline: we will take a proactive approach to getting things done, even if these are outside our immediate sphere of influence
Proprietor (Chairman) Message
Mr. Pramod Kumar Chaturvedi
I take this opportunity to thanks our clients for their trust and confidence in our company and the services of the Bhasha Associates from more than last 20 years.With its origin in 2000 ,Bhasha Associates emerged as one of the leading company of the construction and electrical works in the area.
We are extremely thankful to our coulleagues and the clients for their valuable support to the company.We beleive in hard working consistently to fulfill the expectations and the demand of our customers and provide them the best services they want.Our latest technologies and excellent services are diverse.We will continue our endless effort to serve our valuable customers.
In the current scenario of urbanization, We at Bhasha Associates completely believes in the quality service within the desired time. The growth of our company has been sure and steady due to its strong focus on quality in construction process.For a company like ours, enviromental concerns, social responsibility and safety is of utmost importance.Together as a family,we are constantly working up for the beneficiary of our clients with the efforts of our whole team.Bhasha Associates has remained at the forefront of the industry by our innovative skills,realiable team and our services which are quality assured.
We strive to attract, motivate and retain a high-performing, diverse workforce. Our associates play an important role in bringing essential skills and other services to people. Associates across our company in various cities formed teams and coordinated work departments to fundraise and participate in activities.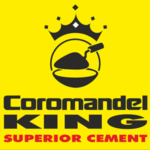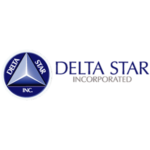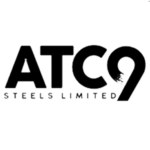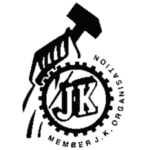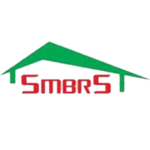 At, Bhasha associate, we believe that our success relies heavily on the success of our partners and customers. We have a long track record of creating value for our customers applying a breadth of expertise across a wide range of businesses around the globe!